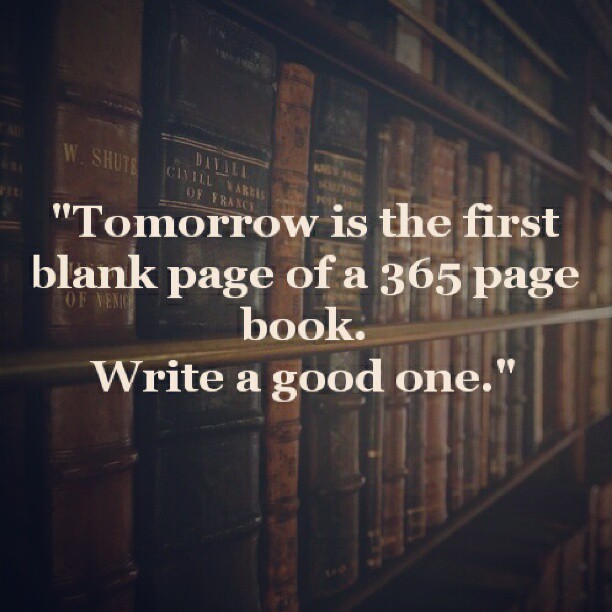 Hello Everyone,
Despite some challenges with internet and wifi, I have been posting some videos leading up to the New Year that I thought you might enjoy. It is a time for reflection, letting go of what doesn't serve you, and setting intentions for the next year. I'm not a big fan of resolutions as by February they are by-gones, but setting intentions and reaching goals is another story. 
I have had numerous conversations with people about the past year and in many ways it has been a tough year. That may or may not be you, but if it is, here are some ideas to move forward into 2018. 
Despite challenges we are still here, we still always have choices and we have 100% responsibility for our own mental health. This is a blessing and also a tall order. Given our short lives, how do you picture this upcoming year? What do you envision for yourself and above all, how do you want to feel and who do you want to become?
For example, "I want to be a kind and compassionate person", or "I want more love in my life" (gotta start with yourself) or "I am confident and learning all the time."
Grab a pen and paper and check out the second video. Tomorrow we will have one last longer video (unfortunately not live-stream due to technical issues!) to welcome the new year. 
Video #2: Click here.
Video #3: Coming Soon
Wishing you all the very best,
Madeleine